California On Sale Beer – Public Premises ABC Liquor License
The phrase "buy California On Sale Beer – Public Premises ABC liquor license for sale" might raise questions regarding what such a license entails. Actually, there is more than one type of beer license which can be applied for in the state of California. An On Sale Beer Public Premises refers to premises where beer is sold for on-premises consumption. At these premises, no food is to be sold or served. There is a separate license which may be applied for which permits beer and food are to be sold at the same venue and licenses which permit the sale of beer for off-premises consumption only.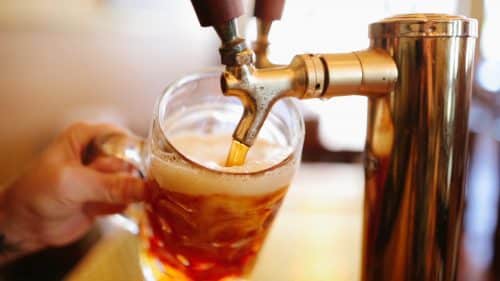 It is critical to always have the right license in mind when applying in order to avoid delays in license processing. It also is necessary to remain in proper compliance with all rules and regulations of any license that has been acquired. How can you effectively apply for a Public Premises California liquor license application requirements to sell alcohol?
For those interested in acquiring the proper California ABC liquor license for buying and selling alcohol without any unnecessary roadblocks, call 800-846-0064 to discuss your situation with a top expert in the field.